Welcome to Our House
Benvenuti a Casa Nostra
Casa Italiana – Italian Cultural Center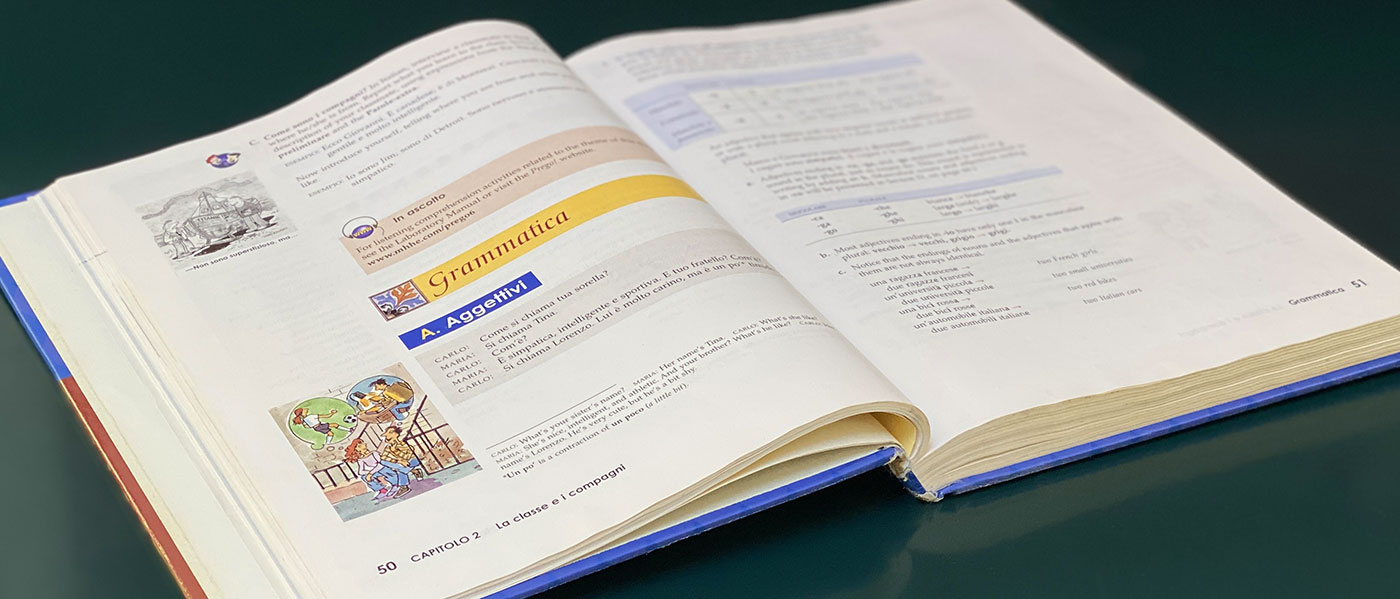 Casa Italiana would like to offer Italian Language Classes. Francesca Agnello will be our instructor. We will have a planning meeting to discuss the class on Wednesday, September 8 at 6:00pm.
read more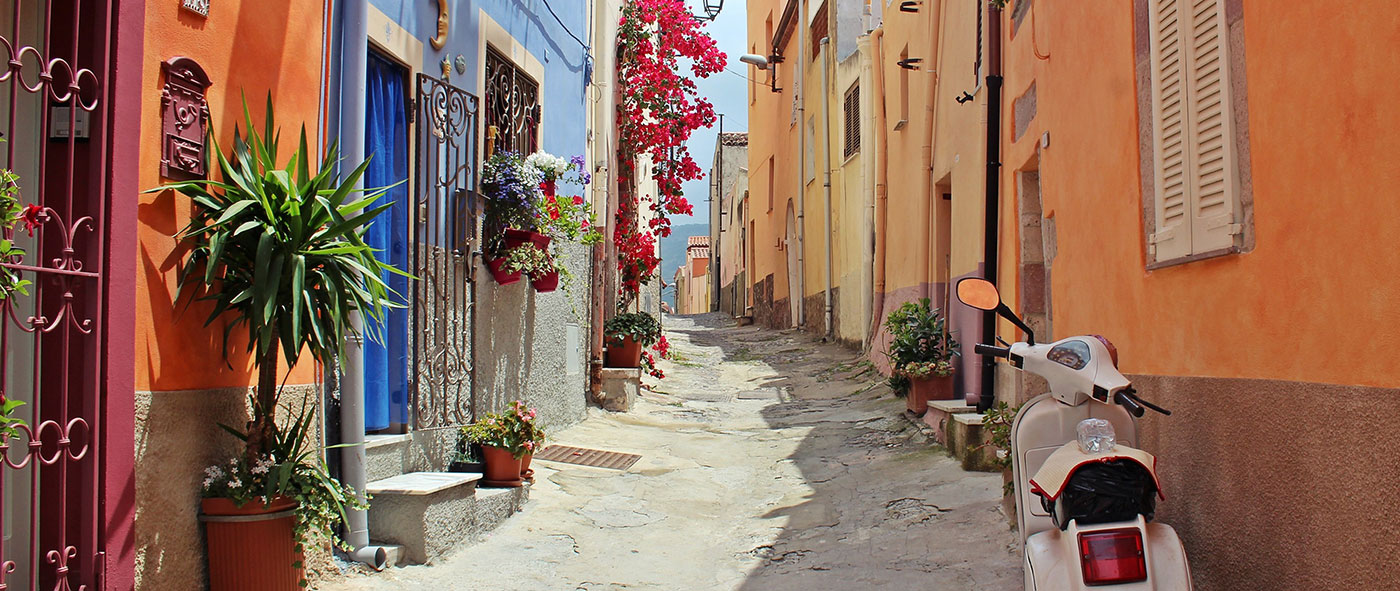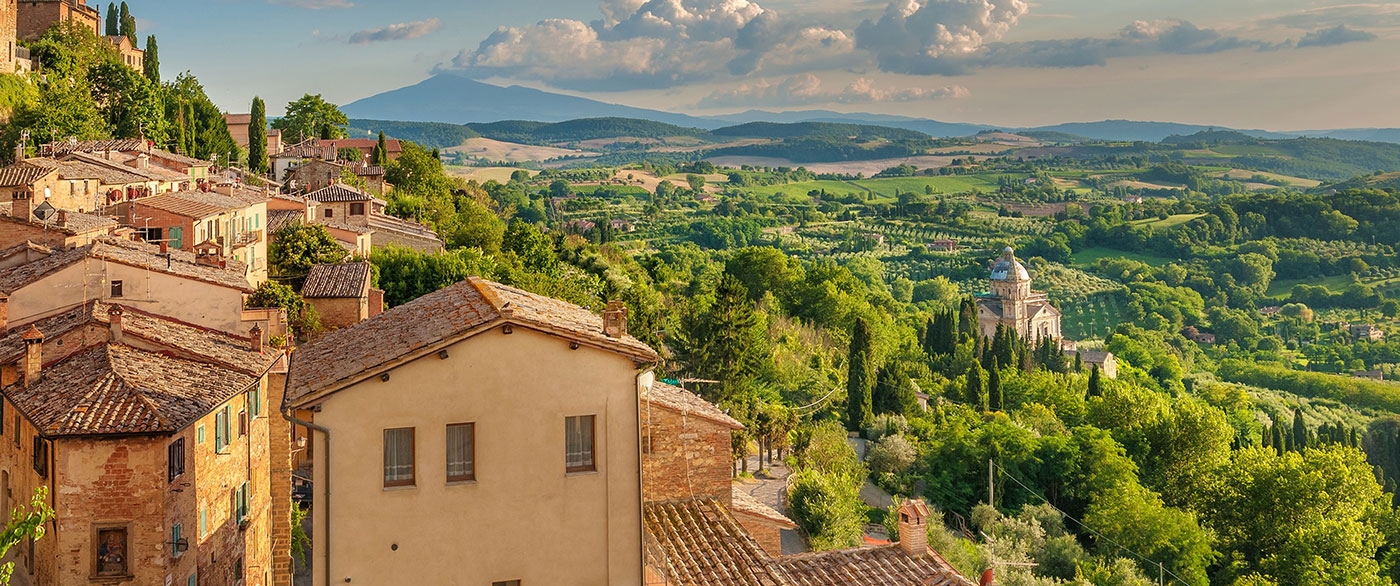 Casa Caffè
Serving up delicious espresso with Italian pastries and other light food.
Museum & Library
Artifacts, pictures, and history on display, as well as the home of the Biblioteca Italiana, Italian Library.
Italian Language Courses
Classes for all ages and ability levels.
Banquet Hall
Plans for a future banquet room seating 300, with a commercial kitchen.