Casa Italiana and NW Region Ferrari Club of America Present:
The 2021 Italian Car Show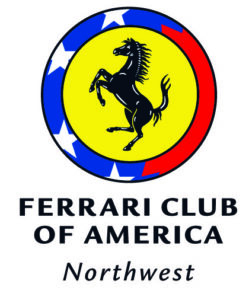 Date: Saturday, September 11, 2021
Time: 10am-1pm
Sponsored by: Casa Italiana – Italian Cultural Center
Address: 13028 1st Ave S, Burien, WA 98168
Directed by: Gary Reed
Each Italian car owner attending with their vehicle will receive a free espresso or 12oz. latte.
Visit the Casa Caffè for cannoli, sofgliatelle, panini, gelato… or just to see the pictures of our Italian forefathers and families. (Perhaps you're in a picture and didn't know it!)
Seattle has been waiting a long time for this and now it's happening.
---
Subscribe to Receive Casa News
Sign up for a free email subscription.
We'll let you know what's going on.
Building renovation updates.
Casa Caffè coffee and pastries.
Our ongoing fundraising campaign.
Events celebrating the Italian community.
Historic photo exhibits.
Consul news.
Ah piu presto
Casa Italiana