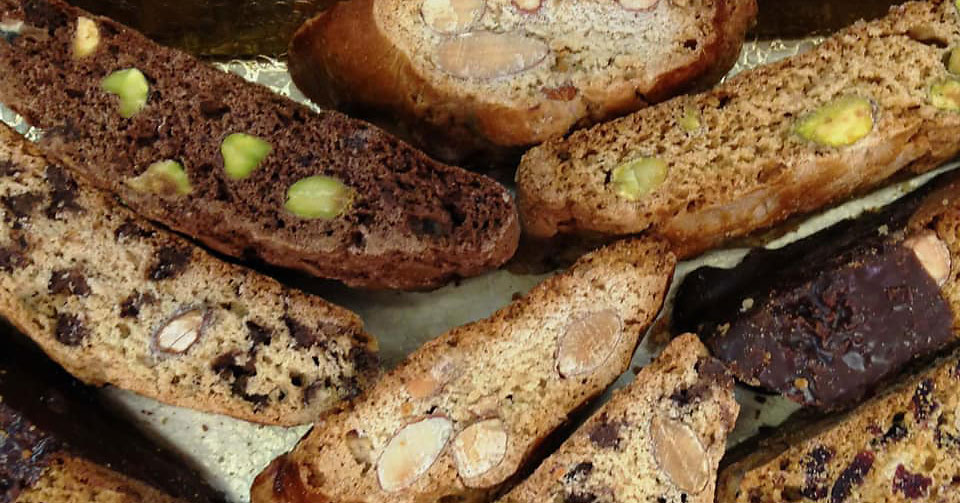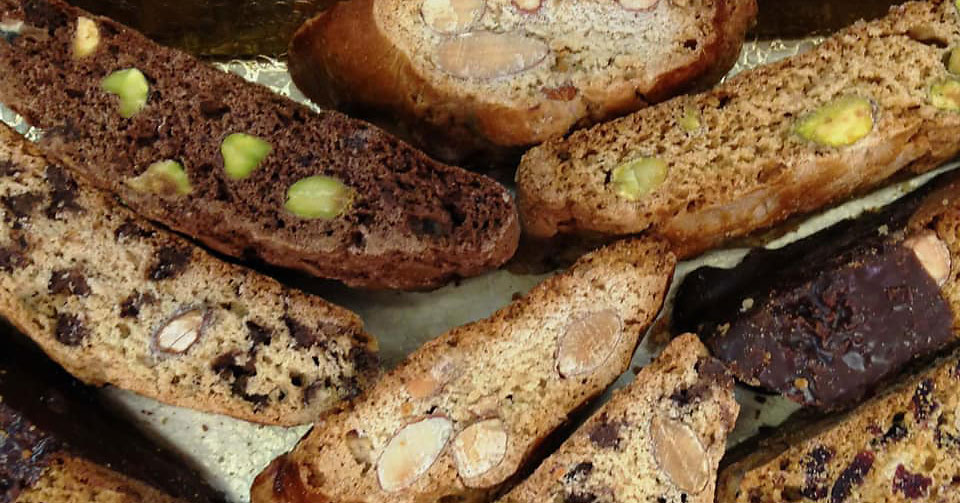 "Vendita Di Dolci"
Saturday, October 30, 2021, 9:00a.m. – 4:00p.m., at Casa Italiana.
Please bring a plate of your favorite homemade Italian dolci – cookies, cakes, etc. – to be sold at the bake sale. We look forward to a beautiful variety of Italian treats!
All proceeds will go to benefit Casa Italiana.
There will be Trick-or-Treat candy to be passed out to the kids and a good old fashioned Cake Walk for all that are young at heart.
Contact: Therese Bianchi at 206 234 6607 for more info. Please let us know if you will be bringing something to donate to the Bake Sale.