Win this vespa just in time to zip around this summer!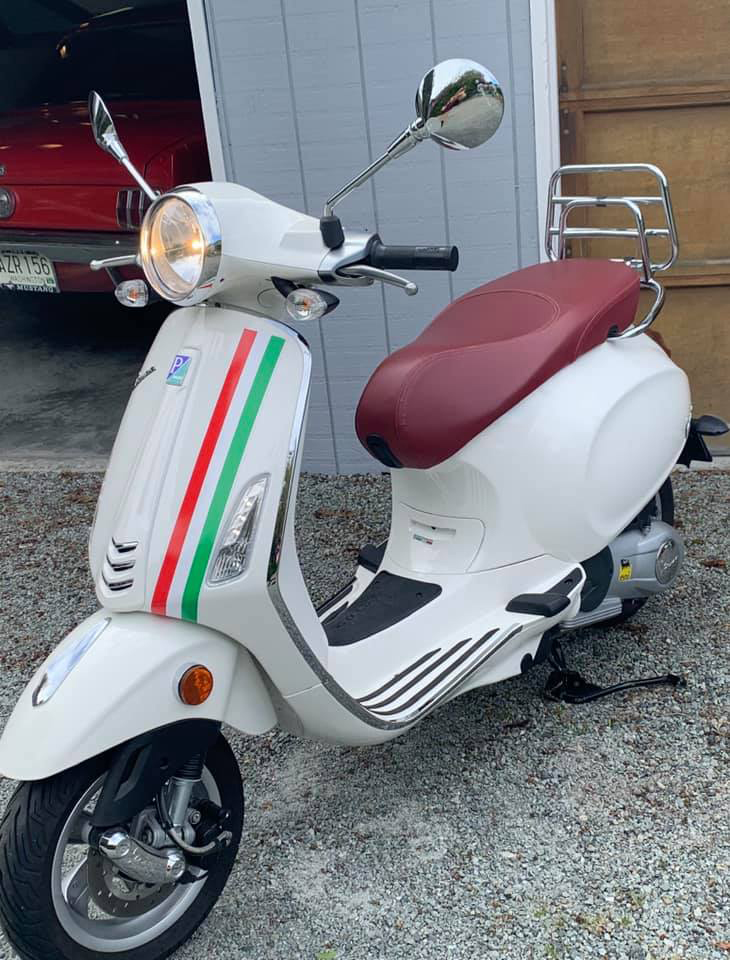 This beautiful 2015 Vespa Primavera 150* is being raffled off for the benefit of Casa Italiana – Italian Cultural Center. The Vespa has all the classic lines, plus Italian flag detailing.
This Vespa has been pampered, and then donated by Real Estate Broker, Therese Bianchi, MoveWithBianchi.com.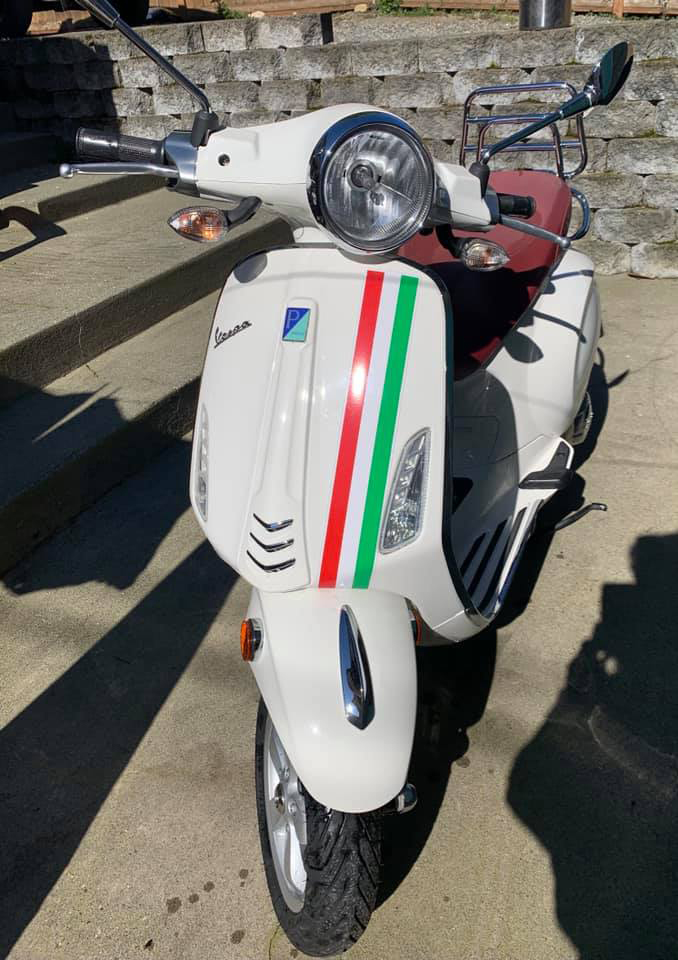 Tickets are only $10 each, or 11 tickets for $100.
Tickets may be purchased at Casa Caffè (inside Casa Italiana at 13028 First Ave. S. Burien WA 98168) or directly from Therese Bianchi.
The raffle winner will be selected on June 19, 2021.
For direct tickets or more details,
call Therese at 206-234-6607