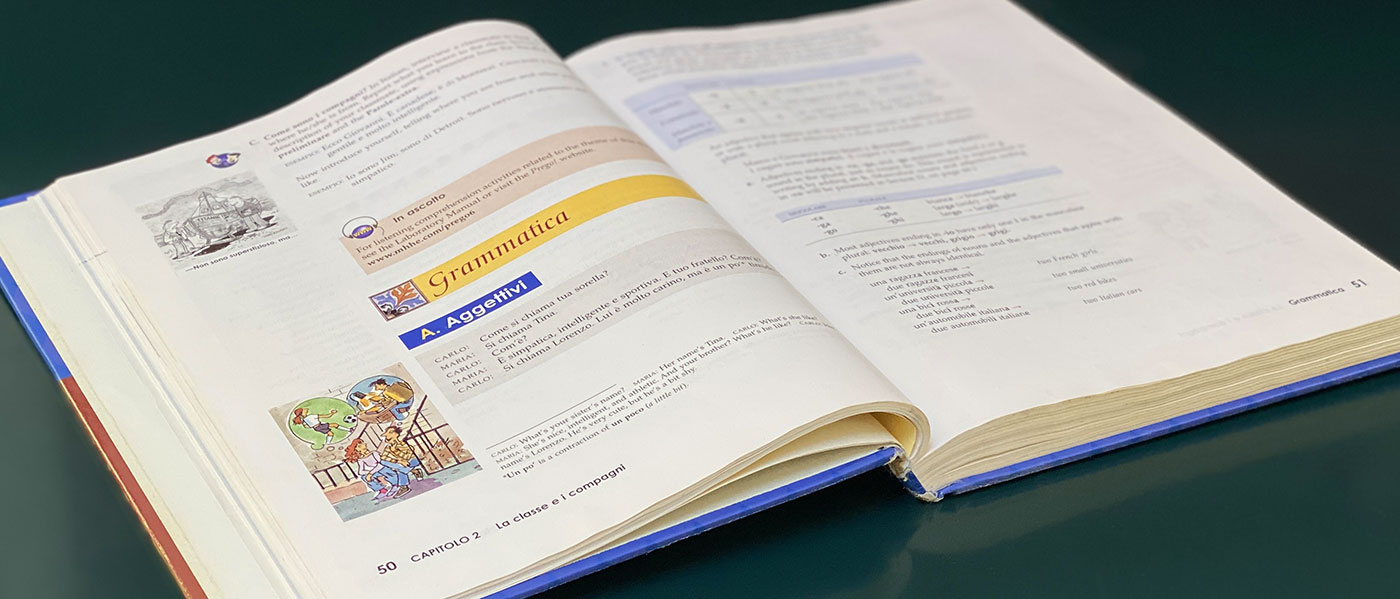 Casa Italiana will offer Italian Language Classes to those of you interested in learning our beautiful language.
Francesca Agnello is our instructor and the classes will focus on the grammar of the language, useful phrases and idioms, and how the language relates to the Italian culture of today. Other ideas will be integrated as we move through the class, such as cooking terms, soccer, travel, etc.
We will follow covid restrictions current at the time of the lesson including masking and social distancing, or meet virtually via Zoom.
Contact:
Ci sentiamo presto!
Casa Italiana