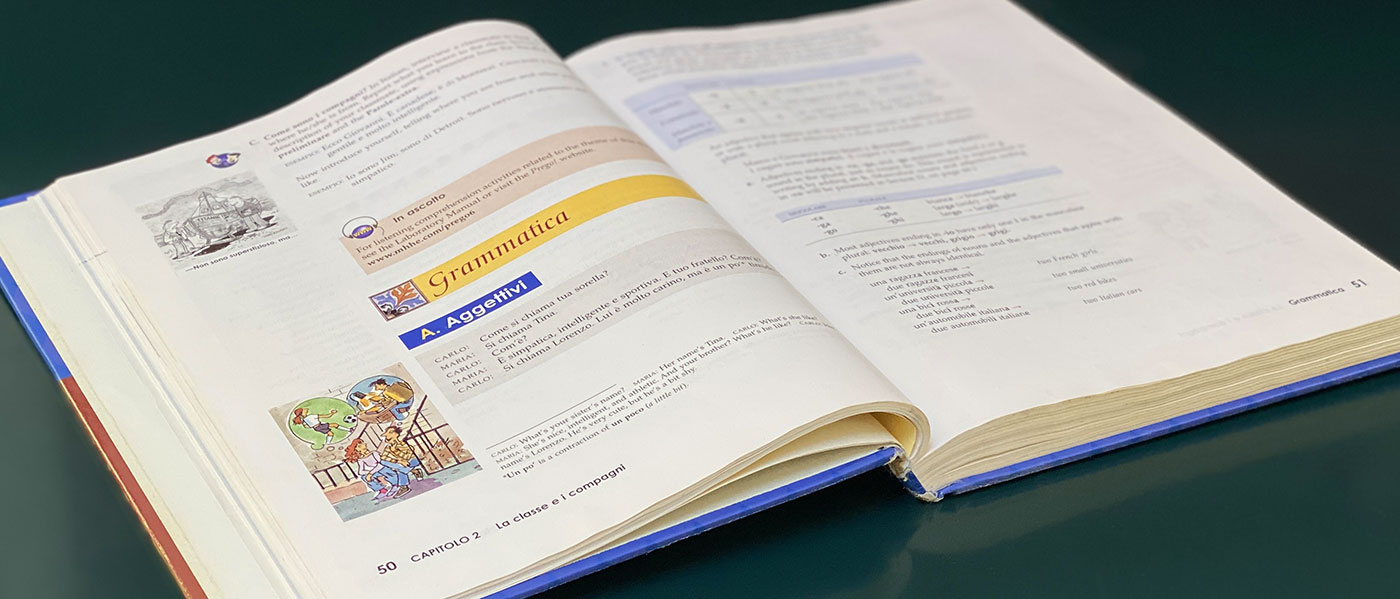 Casa Italiana would like to offer Italian Language Classes to those of you interested in learning our beautiful language.
Francesca Agnello will be our instructor and the classes will focus on the grammar of the language, useful phrases and idioms, and how the language relates to the Italian culture of today. Other ideas will be integrated as we move through the class, such as cooking terms, soccer, travel, etc.
Attend the planning meeting:
We would like to invite whomever is interested to get together at the Casa Italiana after Labor Day to discuss the class, set class times and days, order text books and get to know each other.
Please RSVP:
The meeting will be held on Wednesday, September 8 at 6:00pm and is open to anyone interested in learning Italian.
Casa Italiana
13028 First Ave. S.
Burien WA 98166
So that we can get a good count, please let us know if you would like to attend this introductory meeting.
We will follow covid restrictions current at the time of the planning meeting, including masking and social distancing.
Contact:
Jeff Vert
206-660-2860
jeffv@atstax.com
 
Ci sentiamo presto!
Casa Italiana