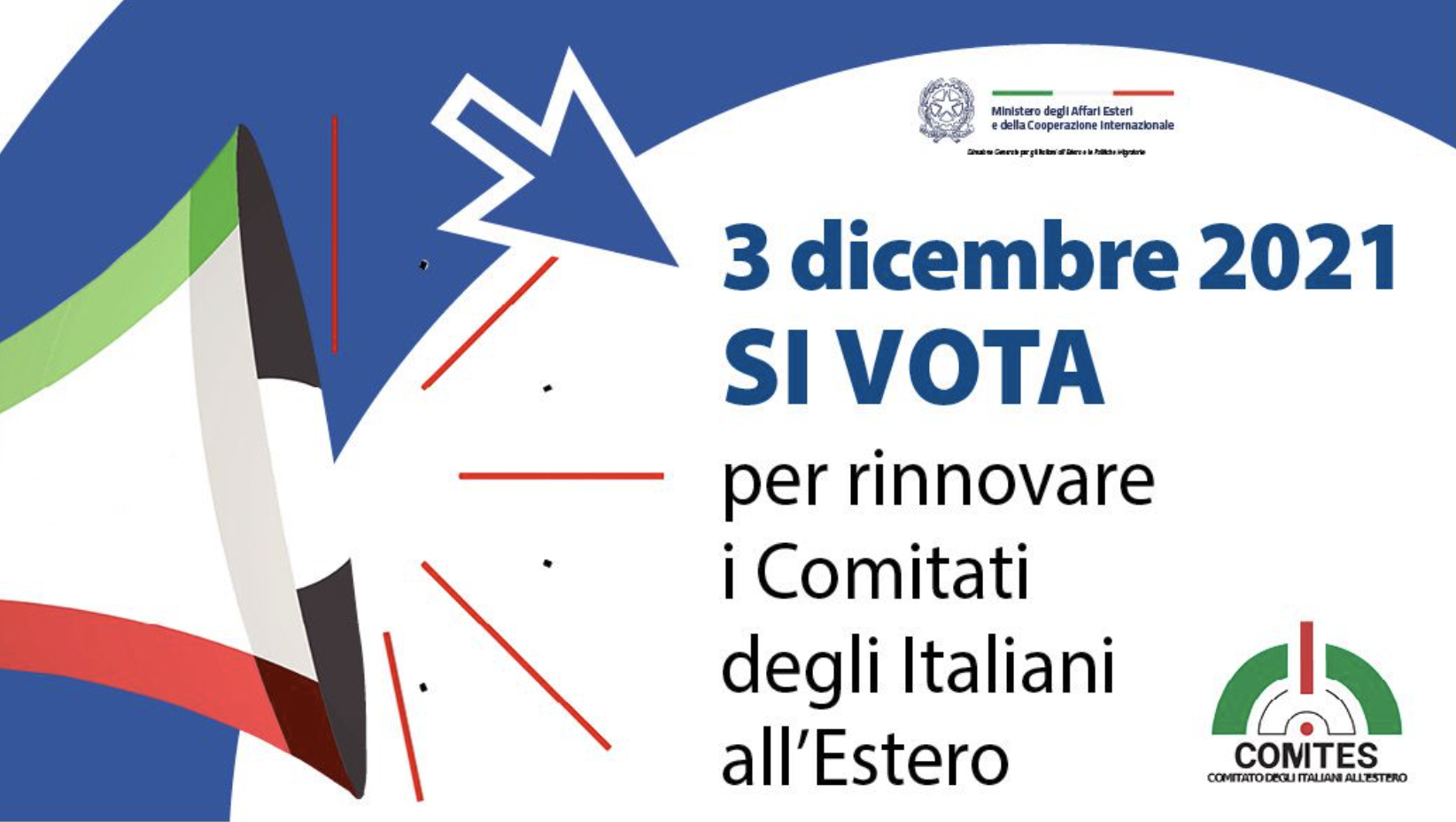 Elections of COMITES (Committees of Italians Abroad) 2021 are coming up and the General Consulate in San Francisco is asking to spread the word.
This is the message recieved by the new General Consul Sergio Strozzi:
"On December 3rd, the elections for a new COMITES Board will take place. All Italian consular offices abroad have been asked by the Ministry of Foreign Affairs to cooperate in the procedure. So is the Consulate General in SF. At this very preliminary stage, we've been requested to spread out information about the forthcoming elections as much as possible among the Italian and Italo-American Community of our consular jurisdiction".
Link with all the info to register to vote:
https://conssanfrancisco.esteri.it/consolato_sanfrancisco/it/la_comunicazione/dal_consolato/2021/07/messaggio-registrazione-elenco.html