CASA ITALIANA
Italian Cultural Center
Benvenuto a casa nostra

BIBLIOTECA ITALIANA
Italian Library
CAFE
Italian cafe featuring
coffee and light food
MUSEUM
Displaying artifacts and information about the role Italians in the PNW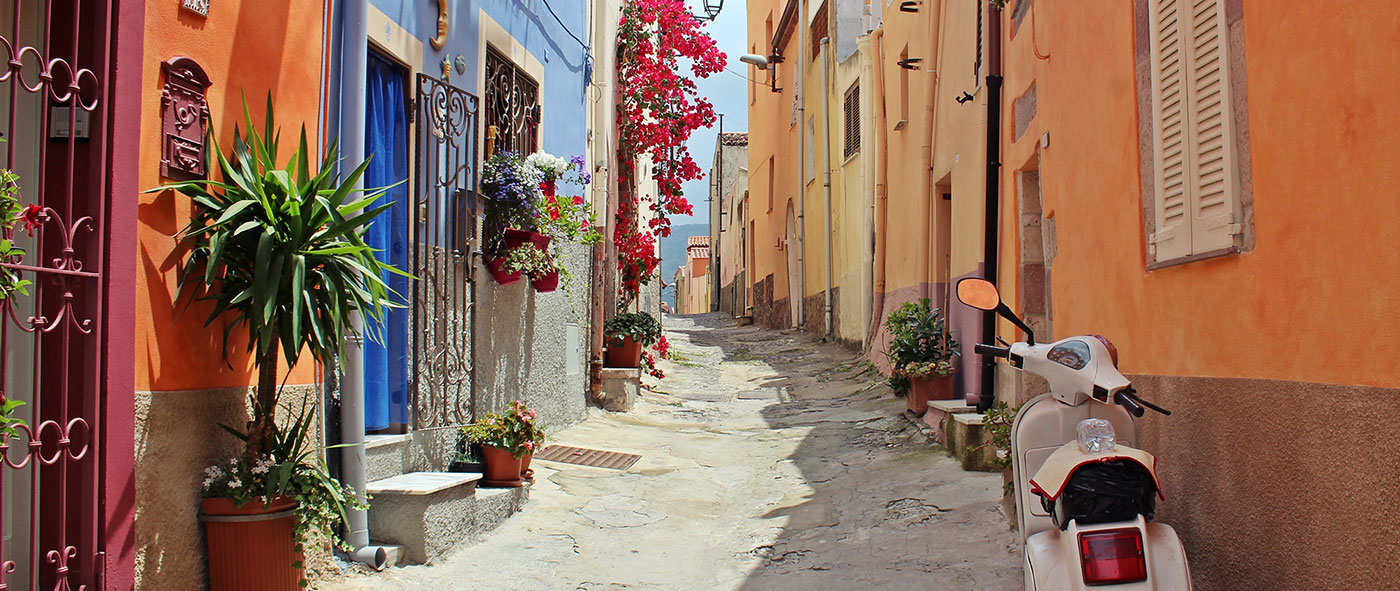 WHO WE ARE
Casa Italiana
Please join us as we invest in the future of our Italian culture and heritage for the generations to come…an Italian Cultural Center bringing all of the Northwest Italian organizations and community together like never before, united for our children and grandchildren, creating a place we can all call home.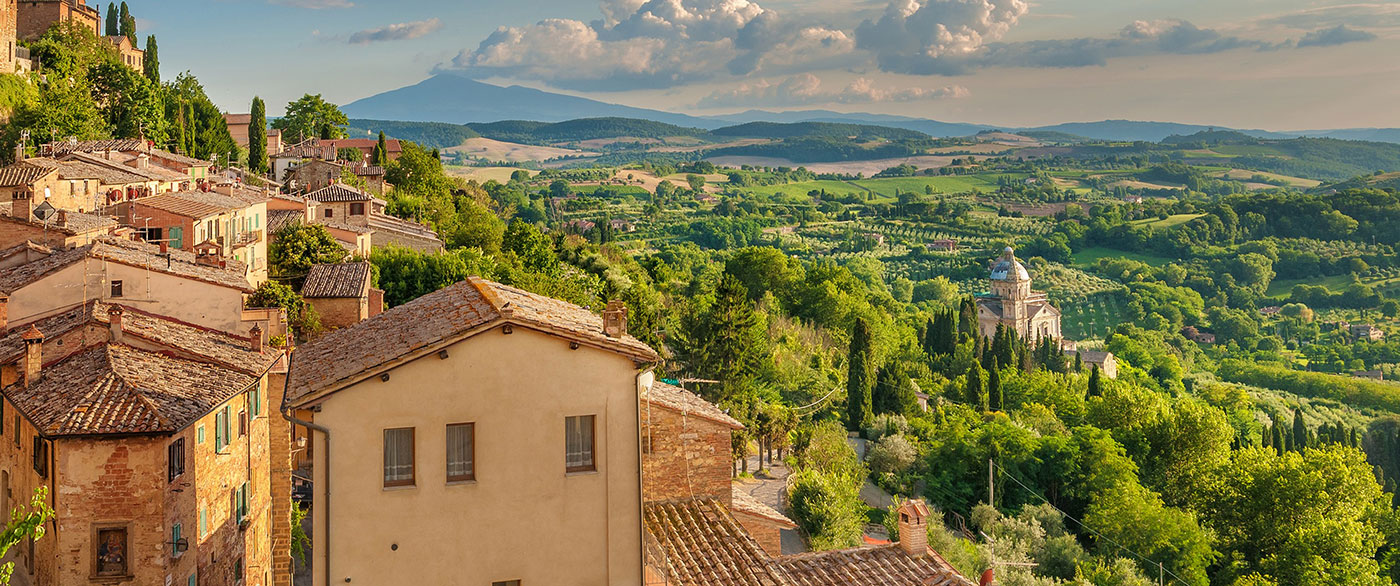 ABOUT US
A new Italian Cultural Center!
We are thankful to the Italian immigrants that came before us and made sacrifices to make Seattle their home, as well as to those dedicated to the future of our Italian community and culture here in the Northwest for the generations that will come after us. Please join us and be a part of this historic mission to create a cultural center dedicated to our ancestors and our families.
Our Vision Statement
To create a permanent ongoing physical space dedicated to embracing and renewing the joy and vibrant diversity of the soul and spirit of Italy, including its historical, linguistic, and culinary significance.